WHO WE ARE?
We are passionate product people who love to innovate. There is nothing that motivates us more than taking an idea and helping to bring it through the process of prototyping, testing, and finally launching as a refined product people love. Even better if the world thinks it is impossible.
The team at Novisi has experience in product design and development which spans media, travel, governments, and non-profits. Our experience is as deep as it is broad, having pioneered the forerunner to marketing automation suites, forever changing the nature of political campaigns, and helping to make the task of tax and compliance a bit less taxing.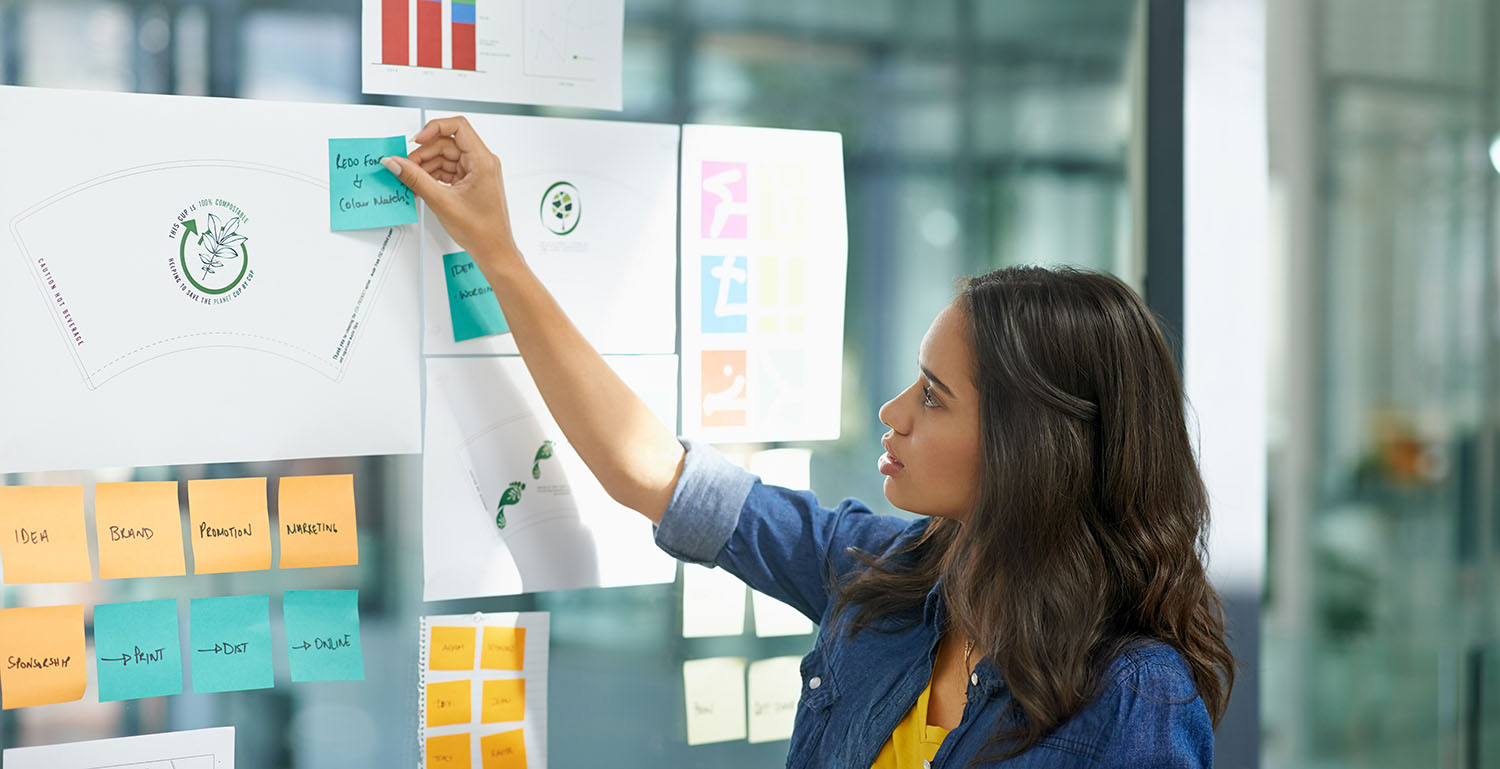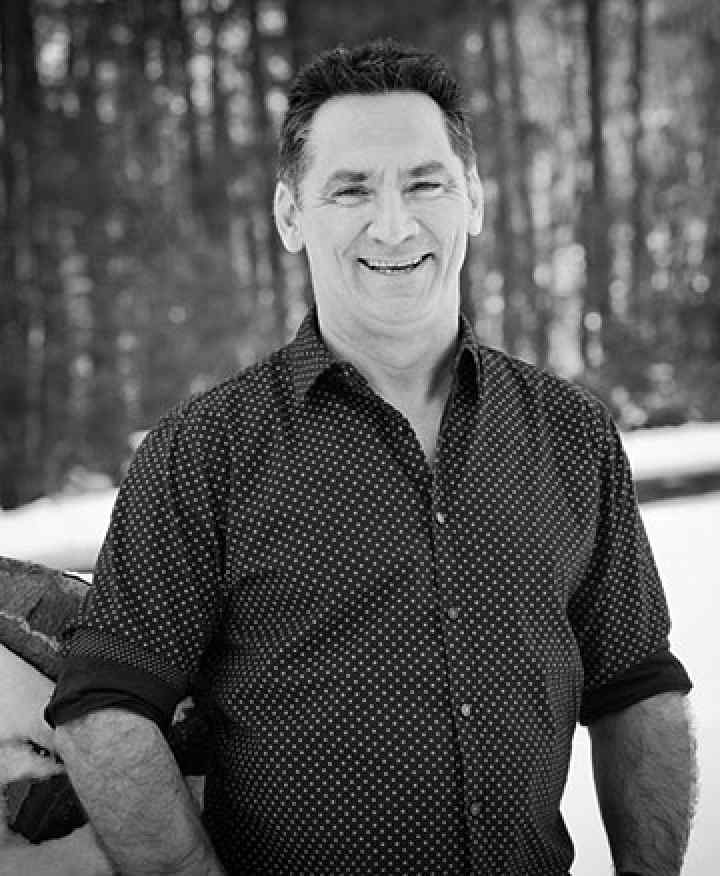 With a deep background in developing innovative products across a broad range of industries, Len Porcano founded Novisi to bring this capability to every company.
Gregg W. Garnick is regarded in the Philadelphia region and beyond as a "consummate professional," who has demonstrated over his 30-year business career the ability to transform ideas into action, viability, scale and value.
Gregg Garnick
Director Business Development
Driven by an insatiable passion and experience of 25 years and counting to create, strategize, develop and promote entities oriented towards making a positive societal impact, powered by emerging Information Technologies.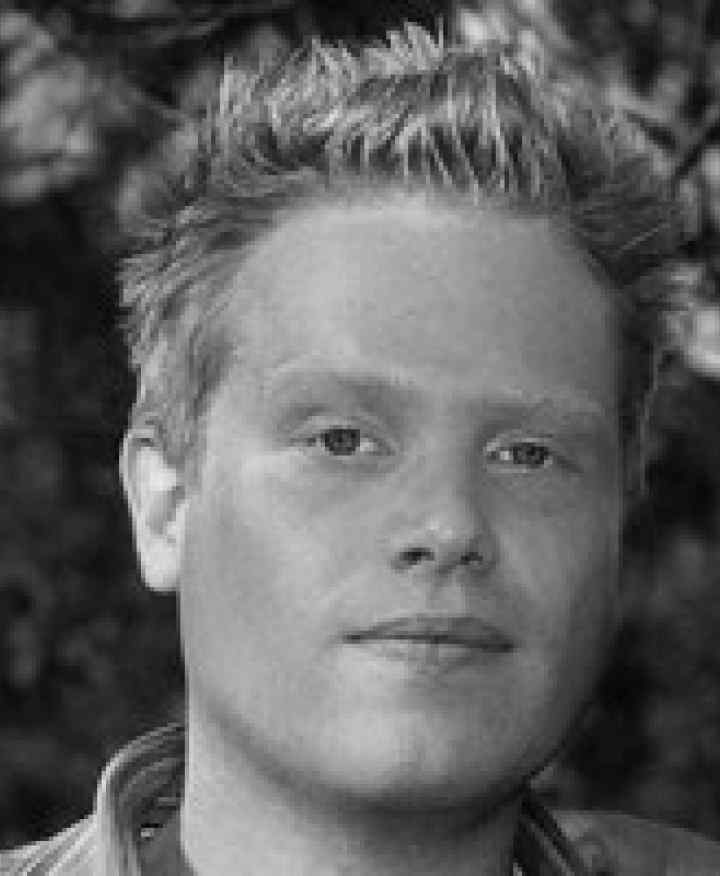 Matt brings with him extensive experience in UX design and UI development, having spent time at Clear Channel, SEI, and Vertex. Matt has the unique ability to turn ordinary into extraordinary and the complicated into simple. Users love to interact with Matt's designs and we love that.
---
OUR STORY
Novisi was founded in 2008 by Len Porcano with the goal of bringing successful startup strategies to businesses of all sizes. Len recognized that the high failure rate of new businesses and new product offerings were the result of failed or inefficient processes which are largely avoidable. With that in mind, Len launched Novisi as a way to make successful strategies and processes available to any company.
Since launching, Novisi has helped numerous businesses in varied industries successfully execute on new product launches and digital transformations by bringing them the right tools and process to apply to their ideas. Our clients range from the tiny one person startup to large multinational enterprises.
We are confident in our playbook and toolset. We know what works, and just as importantly we know what does not. We can help you navigate the uncertainty and ambiguity of change in all it's forms, and so can take much of the risk out of your efforts.
We have helped many companies thrive and are only just getting started. We believe that helping companies innovate with less risk helps the world at large. If you are facing change in your organization, and who is not at this time, then we would love to talk you about it.