Founded with founders in mind. We know how to develop ideas into successful products. With deep background in innovation, we are here to help you develop your ideas into products your customers love. Whether you are a startup launching your first product or an established enterprise looking to recapture the creative magic that got you here, we want to help.
We believe that innovative product evelopment is more about discovery than invention. The right product reveals itself when you spend time discovering what your customers needs and wants are, discovering what gaps exist in the market, and what has become possible with new technologies. Invention is the end point in a journey of discovery.
In the end, having the right idea and discovering the right product design to fulfill the promise in that idea are the foundational blocks for success, however it is incomplete without a plan for how to build the product and the ability to execute on that plan. We can help there too, whether that is collaborating with your developers or developing it for you all the way through launch.
If you want something new, you have to stop doing something old.
This is the foundation of everything else we do. Discovering the right product for you and your customers, and doing it in a way that is fast and effective. It means leaving behind some of the old methods and embracing the new. Taking a full 360 degree view of the product or idea, how will your customers view it? Your people? Your partners and vendors? New products launch in an ecosystem of people and companies, success means getting it right within the entire ecosystem.
• Innovation Workshops
• User Research & Analysis
• Landscape & Market Analysis
• Metrics & Analytics
• Technology Research & Planning
• Ongoing Strategic Consulting
Design is not just what it looks like and feels like. Design is how it works.
Our designers have worked for some of the largest and some of the smallest companies out there. They understand your needs and more importantly your customer's needs. Their design skills go beyond producing something that looks stunning. They designs make sure that your customers loving using your product as much as they like looking at it. Because in the end, it is how it works that will keep them coming back.
• Information Architecture
• UX & UI Design
• Content Strategy
• Prototyping & User Testing
• Ongoing Customer Insight Programs
• Voice & Conversation Design
The art challenges the technology, and the technology inspires the art.
It is not enough to have a great product design, you must be able to build it as well. Our engineers work side by side with our designers to make sure that the final prototype or product fulfills the design vision, insuring that your customers will love the entire experience.
• CMS & E-Commerce Solutions
• Custom Web Applications
• Native & Hybrid Mobile Apps
• Prototype Development
• Security & Performance Optimization
• Blockchain, AI, & Emerging Technologies
The best place to hide a dead body is the second page of Google search.
Making sure that the right peopel are finding you and your product involves the full eco system of social networks and search engines. It is not one or the other, but an holistic approach to insuring that no matter where your customers are, they can easily find you and your products.
• Identity creation
• Page design
• Community development
• Ongoing engagement & management
• SEO strategy & execution
Keeping your digital product available and delighting your customers is an ongoing effort. We can help you with this as well. We have a dedicated and talented group of site reliability engineers and digital security experts who will make sure your site is up and your data is secure.
• Infrastructure Management
• Cloud transformation
• Site monitoring
• Security & Performance Optimization
---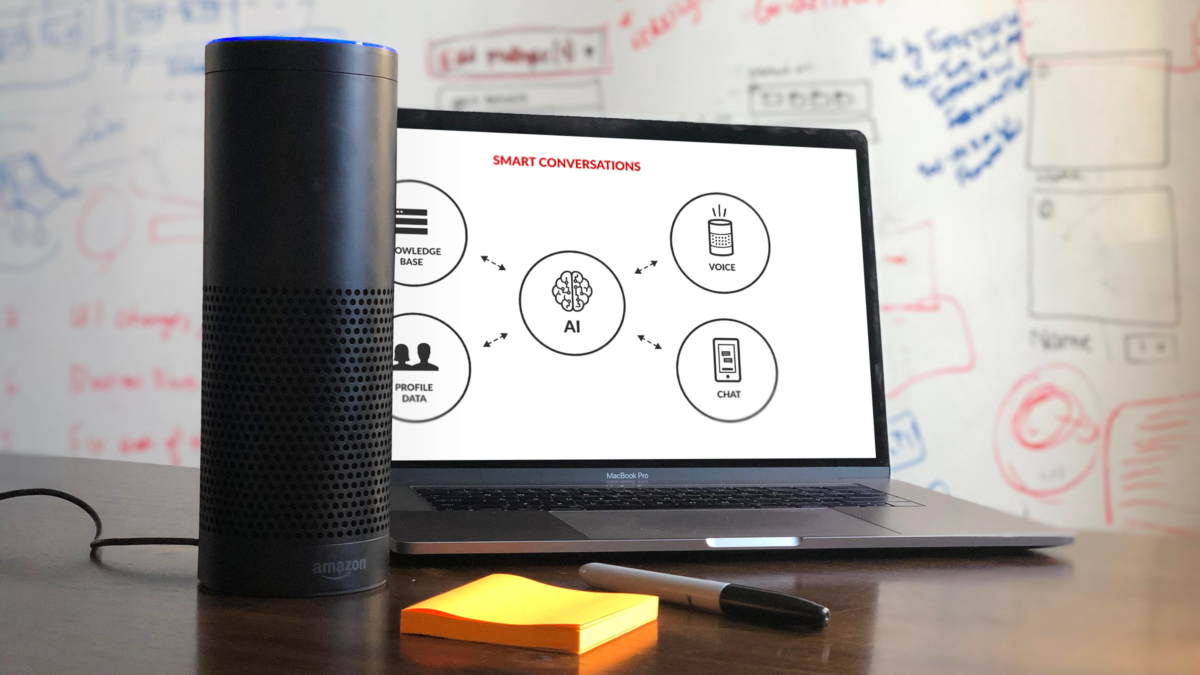 Product portfolio analysis
Technology is changing faster than ever before. It changes what your customers expect, how they reach you, and opens the possibility of entire industries being disrupted. We can help by mapping where you have risks as well as where you have opportunities.
Read More
---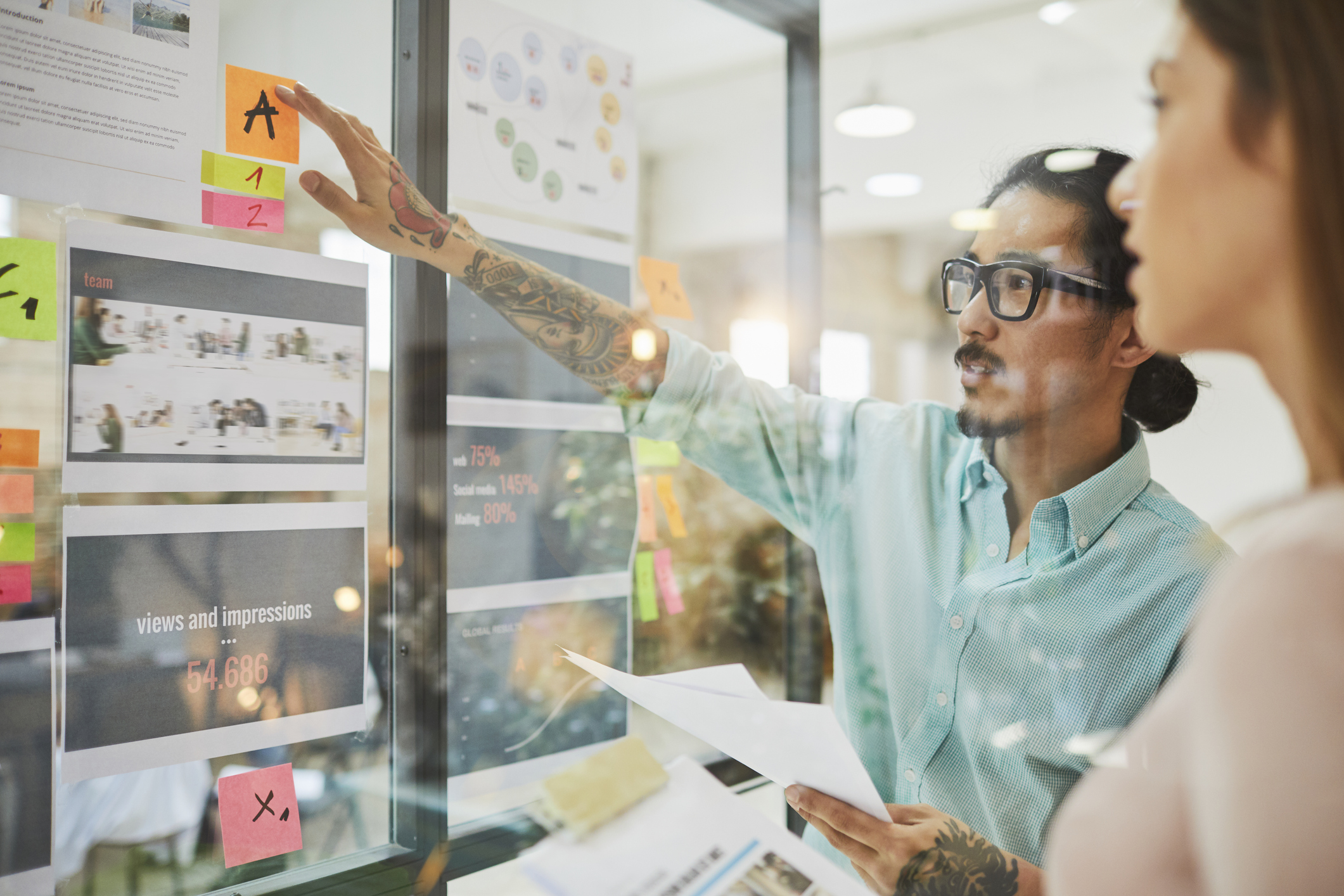 Design Sprint
Design sprints are an incredibly effective way to accelerate your innovation strategy and product development. With a focused sprint conducted over 3 or 4 days, we can replace 6-12 months of traditional product design and concept development. Design sprints save time and money, but they also reduce risk by enabling the rapid testing of prototypes with customers. Save time, save money, reduce risk, and make an incredible product that your customers love.
Read More
STAY INFORMED WITH OUR NEWSLETTER
Please trust us, we will never send you spam
FIND US
Address
21 S 11th St, Philadelphia, PA 19107